Holiday season is in full swing!
The Micky Klein Interiors team curated our favorite gift ideas for the whole family
For Her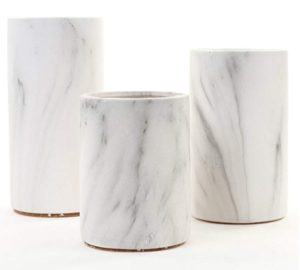 These marble look porcelain vases are sleek and modern. Perfect accent for those pretty flowers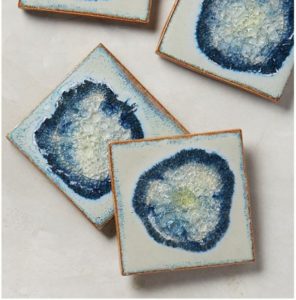 Coasters that have a little wow factor, perfect for any occasion.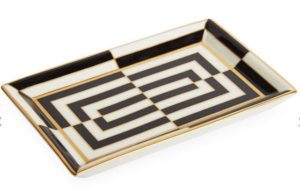 A tray that does more do a room then serve.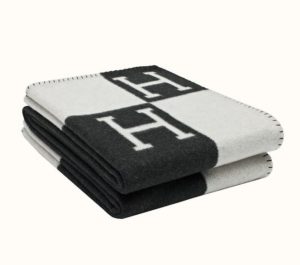 For the women that needs a healthy dose of luxury.
For Him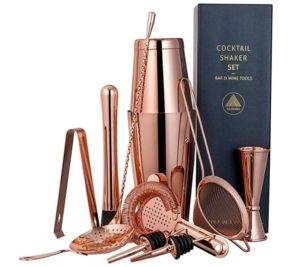 Because rose gold is all the craze.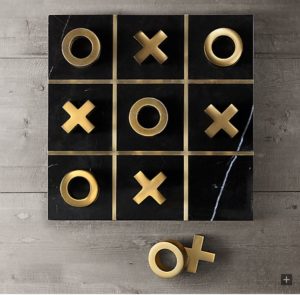 Some games are meant to play others are meant to look at
For the Kids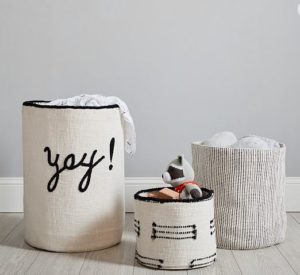 Storage so pretty even the little ones will appreciate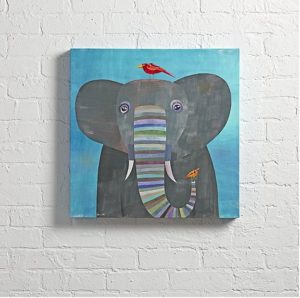 Playful + elegant = child and mommy happy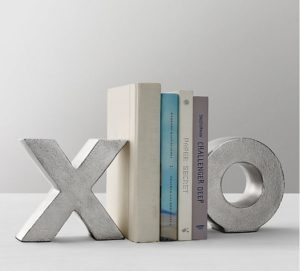 Teens read these days, right?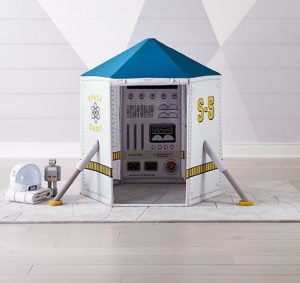 For the little astronaut with a sense of style.